Why Every Los Angeles Business Owner Needs a MSP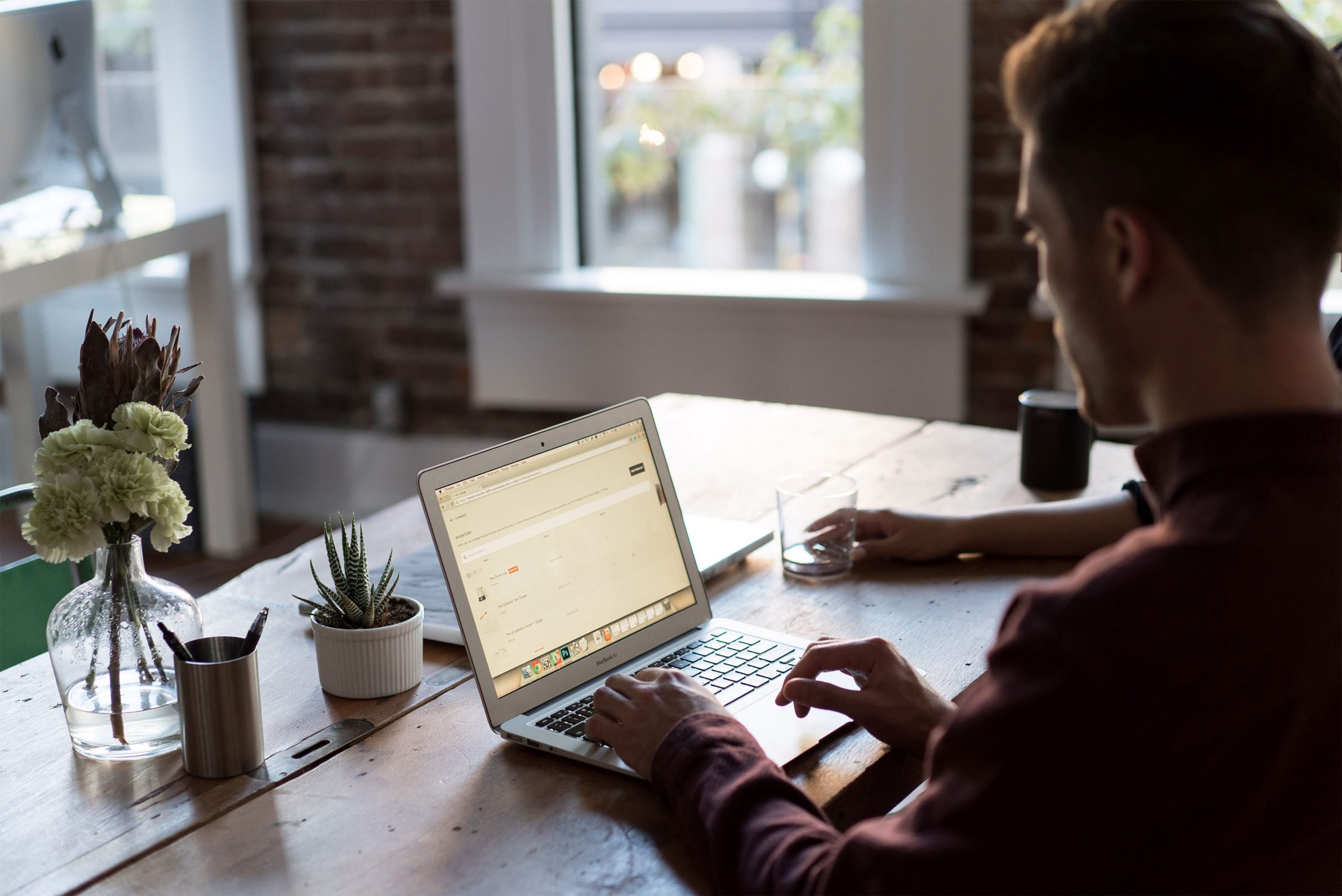 What is a MSP?
A Managed Service Provider is an information technology (IT) provider that manages and assumes responsibility for providing a defined set of services to its clients. The role of the MSP is to proactively manage the technology needs of the client.
Why does my business need an MSP?
There are multiple reasons why your business could use the services of a MSP.
1 – You don't have a dedicated IT department of staff
2 – You continuously have IT issues
3 – You can't get a handle on your IT budget / expenses
4 – Larry, who looks after your IT as a favor to you is overwhelmed
5 – You don't know what IT tasks are critical or prioritized
6 – You have no record of hardware purchased and when it's time to retire them
7 – Your workstations are not anti-virus protected & security patched
8 – You never know who to call when the network goes down
What do I look for before I select an MSP for my business?
Every time your technology fails it costs your business unrecoverable amounts of money. If you pay all of your employees $10 per hour, and you have 6 employees, and your network is down for an hour a week; this costs your business a minimum of $240 per month in unrecoverable expenses.  (6 employees x $10 an hour = $60 / Hour x 4 hours per month = $240 per month)
MSP Qualifications to look for:
1 – Ticketing System / Support Triage System
2 – SLA's (Service Level Agreements) – Guaranteed response times
3 – 24x7x365 Network Monitoring
4 – All work and billing detail provided monthly
5 – Backup & Disaster Recovery Solutions
6 – All inclusive packages
7 – Manage your 3rd party vendors (Example:  Copy machine, internet provider, VoIP Phone Systems)
8 – Hardware Inventory & Life cycle management
9 – Quarterly Technology Business Reviews
10 – Out of scope communication and timelines
11 – Business credibility -> Years in business
12 – Performance clause in their agreements / contracts (They do a good job or they are fired)
If you are looking to hire an MSP company, you can download my 7 page E-book "12 Simple Questions to Ask Your Next IT Company" – the e-book is filled with simple questions to ask, the answers you should expect, and the rationale as to why you are asking that question. Our guide is developed in a way to protect you and your company from falling victim to a rouge IT Company!